This event made by Les Arts Turcs/Afiyet Olsun Istanbul team.
www.afiyetolsunistanbul.com
Life comes through the food – Turkish Proverb.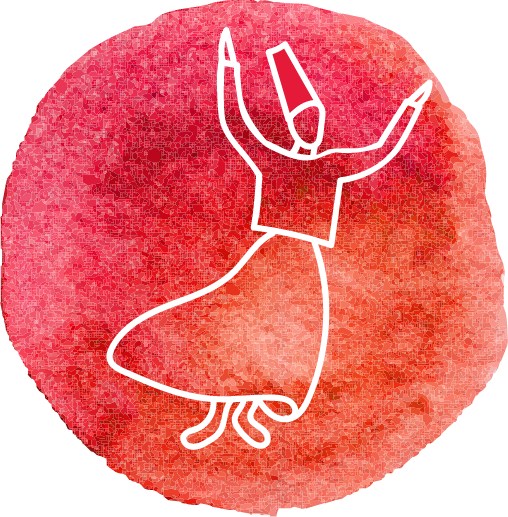 Seasoning the World' takes you on a culinary trip to Istanbul – a resplendent Turkish city known for its food, flavors and, fascinating cultural experiences.
Hosted by the vivacious Celebrity Chef, Model, and Restaurateur Sarah Todd, this event will feature an engaging cooking session with award-winning Turkish Chef Mehmet Kavanoz.
Chef Kavanoz will let you in on some of the best Turkish cuisine secrets and give you a taste of the world-famous Turkish hospitality!
To add to this enjoyable experience Neyzen Murat Dagli and a band of highly respected musicians from the Istanbul Muziki Cemiyeti will present a live music performance featuring classical Turkish instruments like the ud, bendir drum, kanun, and ney.
We welcome you aboard this virtual cruise to Istanbul!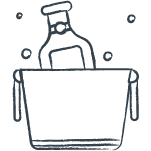 Good Times
Enjoy good food with good company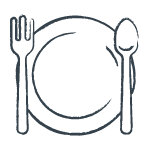 Gourmet Cuisine
Handpicked ingredients for your inner chef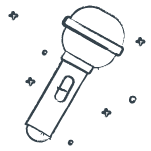 Music
Fine music from the Ottoman era
Food brings people together.
Welcome to Seasoning the World. We are delighted to have you here.
Join us on this exciting culinary adventure with host Sarah Todd and Chef Mehmet Kavanoz in Istanbul, Turkey.
Get ready to discover an extraordinary part of the world through food.
Bon appetit! Or, as they say in Turkey – Afiyet olsun!
Nitin Singhal
Managing Director,
Adobe India
Limited time.
Unlimited fun.
Friday,1st October 2021
7:00 PM Welcome by Adobe
7:05 PM Introduction by Sarah Todd
7:10 PM Session on Food Photography
7:20 PM Glimpses of Istanbul
7:25 PM Starter Course session with Chef Mehmet Kavanoz
7:35 PM Main Course session with Chef Mehmet Kavanoz
8:05 PM Dessert Course session with Chef Mehmet Kavanoz
8:35 PM Music Performance by Istanbul Muziki Cemiyeti
8:50 PM Session with Sarah Todd
9:00 PM Vote of Thanks by Adobe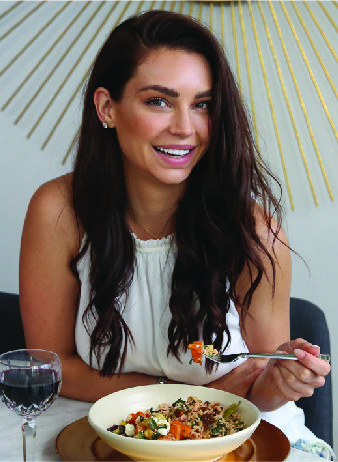 "Let's make a trip to Turkey!
Through 'Seasoning the World,' we will discover great food, great people and have fun together!
I am delighted to go with you on this virtual journey to Istanbul – a city that is world-famous for its fine food and flavors!"
Sarah Todd
Host & Celebrity Chef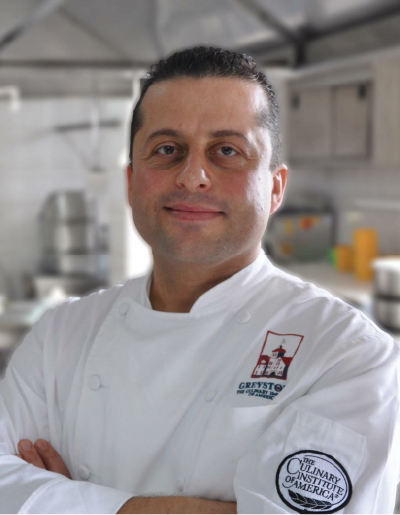 "Merhaba, friends!
Adobe India, host Sarah Todd, and I would like to invite you and your family to Istanbul.
On a bright summer day, with the spectacular Blue Mosque as our backdrop, it will be my pleasure to cook a mouth-watering Turkish meal with you and to give you a taste of my magical country Turkey – a meeting point of the East and West!"
Chef Mehmet Kavanoz
Award-Winning Chef

Get to know Turkey better.
So many words come to mind when you see the beauty of Turkey. Not only beautiful but also unique, not only sights but unforgettable experiences.
---
Turkey is known for offering one of the most distinctive traditional cuisines in the world. Wherever you look, wherever you go, you can find good food and drink in Turkey.
Explore the wonderful historical tales of the country at Turkey's world heritage sites. Turkey has a total of 18 cultural and natural places inscribed on the UNESCO World Heritage List
Crystal Clear Waters – Turkey is proud to be the third-largest country having a number of safe beaches. Turkey has over 486 beaches in total that are awarded the safety blue flag certification
A country of great diversity in terms of both culture and economics, Turkey has 81 main cities for visitors to explore. Every city has some unique characteristics, iconic landmarks, main attractions, traditions, and festivals.
Turkish bath (also known as Turkish hammam) is one of the most important elements of Turkish culture. There is no better way to refresh, revive and rejuvenate yourself than a traditional Turkish bath.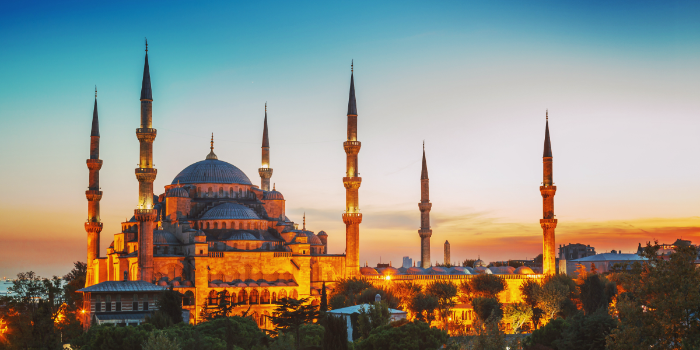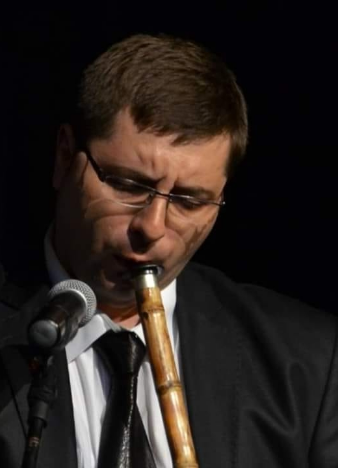 "The soul of Turkey is in its music.
Sometimes poignant, sometimes passionate classical Turkish music is full of soul. Permit us to enchant you with the ancient rhythms of the Ottoman era."
Neyzen Murat Dagli
Istanbul Muziki Cemiyeti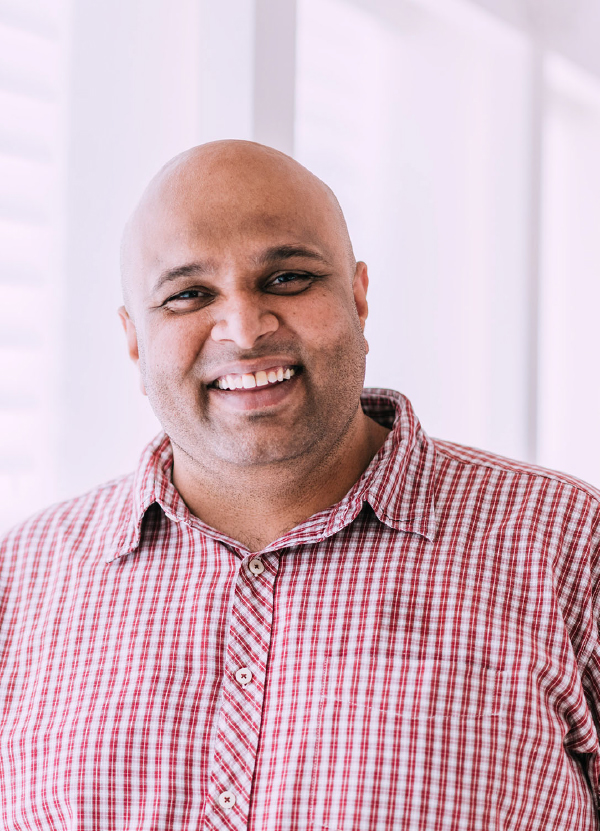 "How do you get your food to Say Cheese"
Soham Shoney is a professional food photographer with a niche in food, product, and portrait photography.
He will share with you the secrets of how to plate the food and take pictures of it with your phone – pics that will look good on your social media.
Soham Shoney
Professional Food Photographer
Thank you so much for your interest in Adobe's Executive Engagement Program – We regret to inform you the registrations for this edition of Seasoning the World is now closed.
This event made by Les Arts Turcs/Afiyet Olsun Istanbul team.
www.afiyetolsunistanbul.com