Fuego Restaurant & Cafe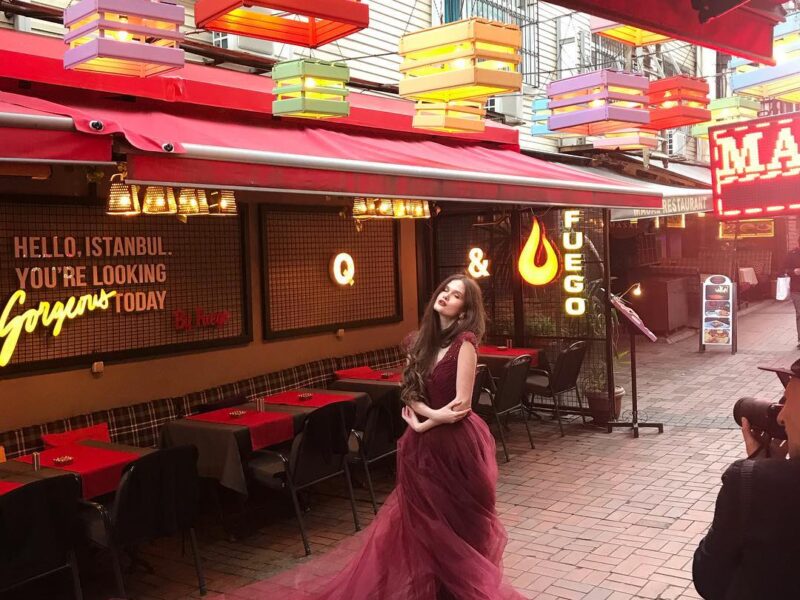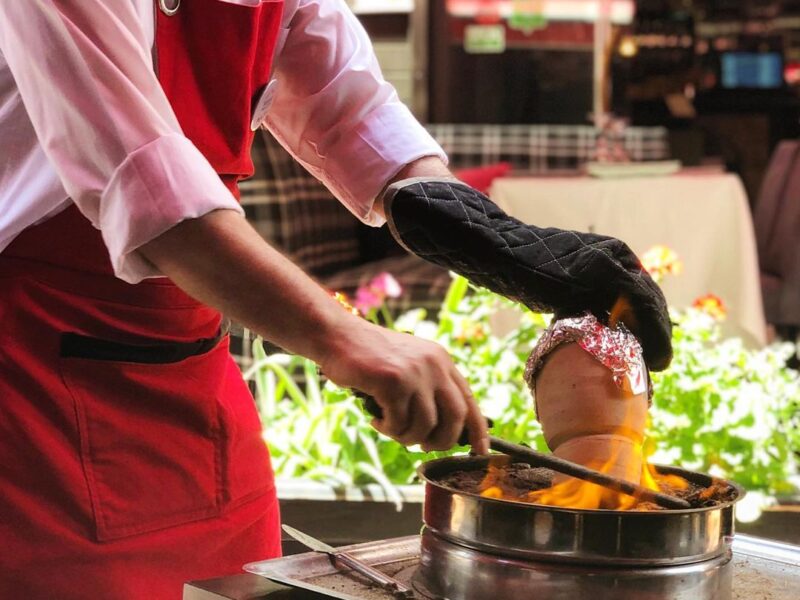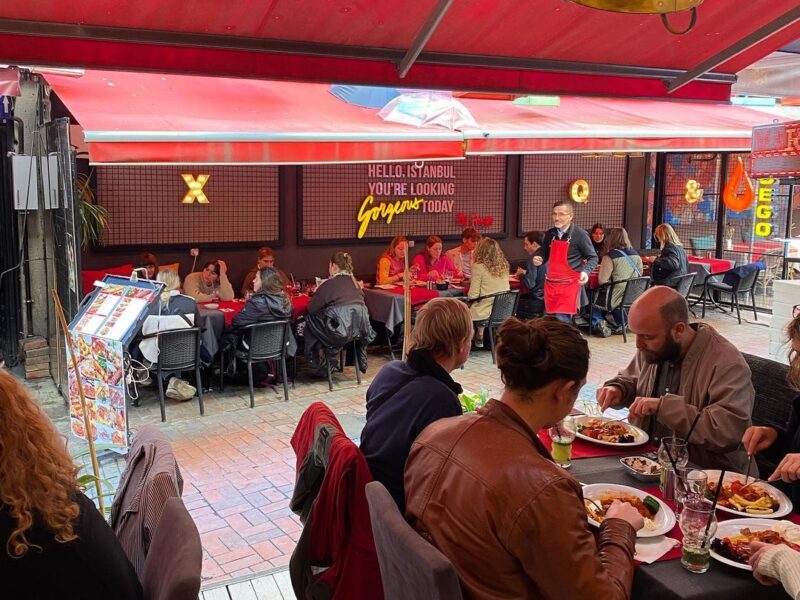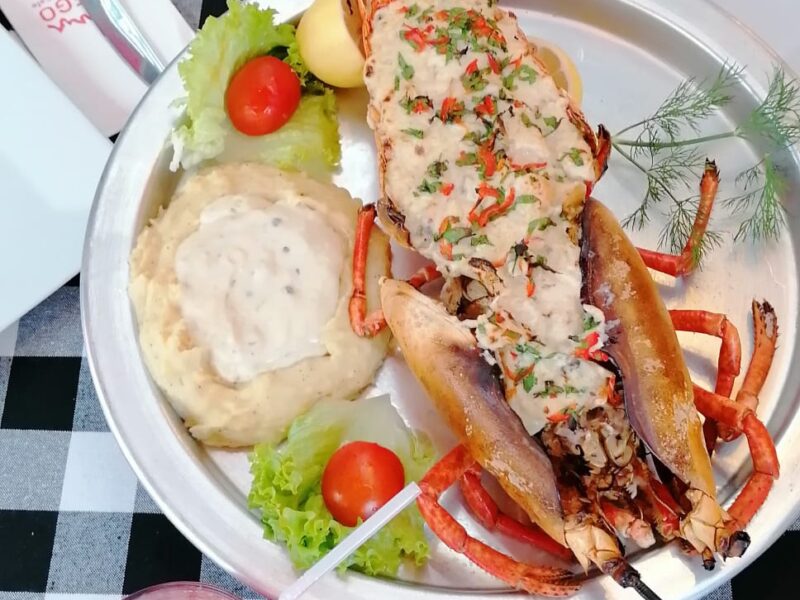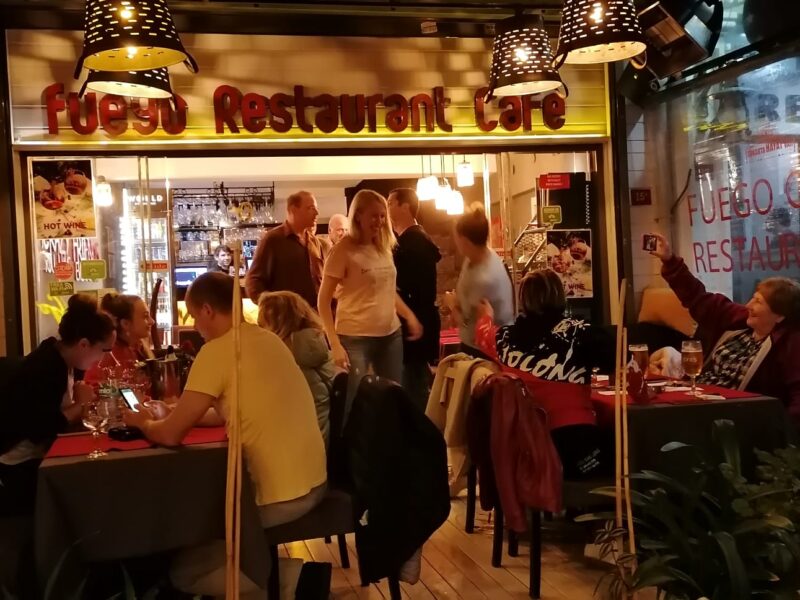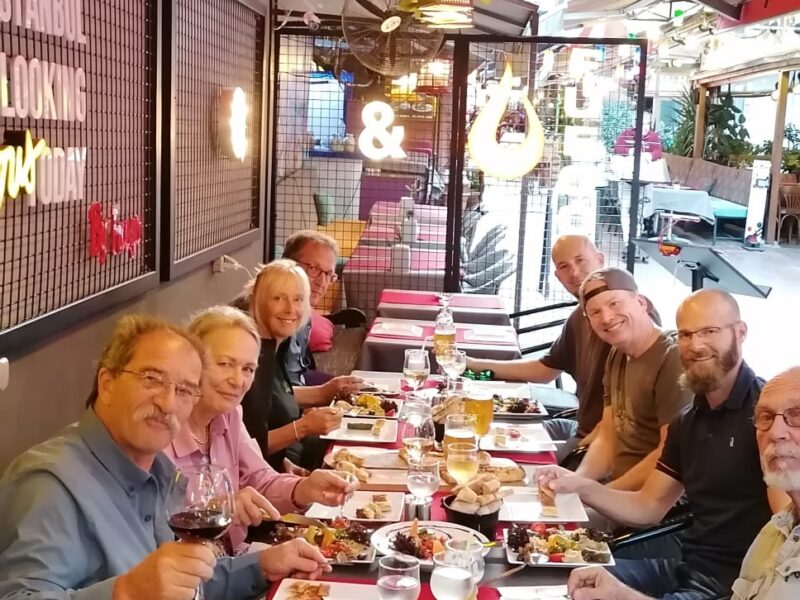 Fuego Restaurant & Cafe
Discovering the Flavors of Turkey: Traditional Turkish Foods
Turkey is a land rich in history and culture, and its cuisine is no different. Traditional Turkish foods are some of the most flavorful and interesting in the world. From hearty stews to delicious desserts, there is something for everyone to enjoy.
Alemdar Mah. İncil Çavuş şok. No 15/A SULTANAHMET – İstanbul
00905300762086 – Heybet Şeker
https://www.fuegocaferestaurant.com/
https://www.instagram.com/fuegorestaurantcafe/
https://maps.app.goo.gl/3c9wWt3mN2oGuPF47
Genuine Hospitality and Cuisine by Fuego Restaurand Cafe Sultanahmet,Istanbul.
On arrival to Istanbul, many tourists order the chicken şiş (chicken kebab) for a meal because it's familiar and safe, but they're really missing out on some of the best food in the world! I encourage anyone visiting Turkey to gastro-travel through the country's tasty cuisine and sample the many Ottoman dishes and succulent regional kebabs on offer. My favorite place to take guests is Fuego Cafe & Restaurant in Sultanahmet. Fuego opened in early 2012 and is fast becoming one of the most reputable restaurants in the tourism precinct,Try the Ali Nazik (minced beef on yogurt, eggplant and tomato mash), Hünkar Beğendi (tender lamb on a bed of smoked eggplant puree) or pilic dolma (stuffed chicken with a rich saffron sauce) and wash it down with a glass of Turkish wine from the comprehensive wine list. The restaurant is also open late, so pop in for a nightcap or two on your way back to your hotel. If you're a coffee drinker, ask Heybet or Nazif, a former barista, to brew you a cappuccino, latte, espresso, French coffee, Irish coffee, or even a herbal tea. Fuego welcomes guests for breakfast, lunch, and dinner all through the year and can accommodate people with food intolerances—just ask your waiter for recommendations.
LeanM.
Show this page's screenshot to Fuego Restaurant & Cafe staff and get 2 free turkish welcome tea.