Ottoman Miniature Watercolor Paintings Workshop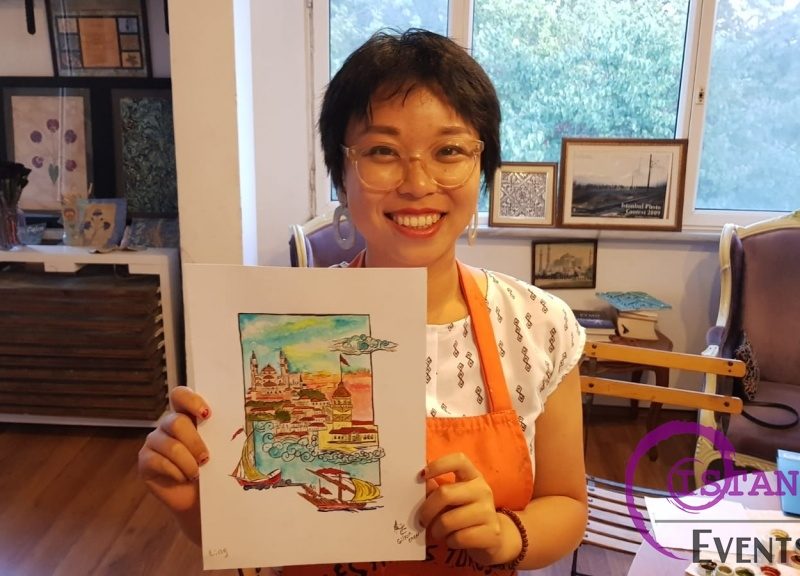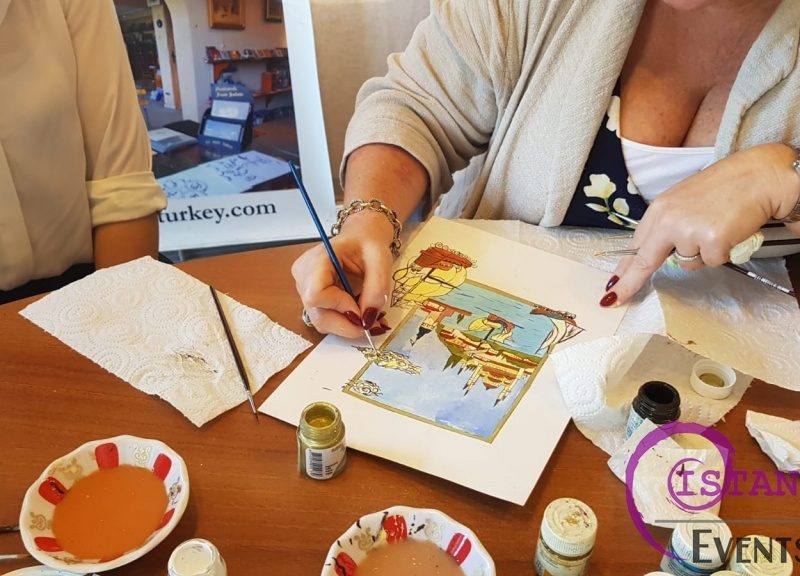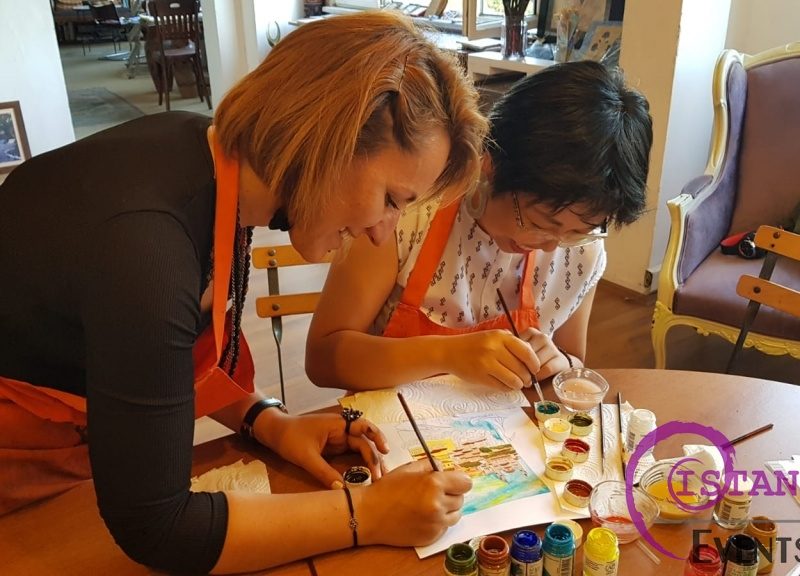 Duration: 2 hours (Flexible)
Location: Sultanahmet / ISTANBUL
Lesson Teachings: available in English, French, Russian, Turkish
Traditional Turkish Miniature & Paintings Workshop. Turkish Miniatures are he oldest surviving illustrations belong to the Uighur Turks. The eight and nineth century paintings found at Chotcho, there capital in Turfan, are the earliest examples of Turkish book illustrations known. Although numerous wall paintings can stil be seen, ver few book illustrations still exist. The people in these miniatures, especially male figures, have portrait quality, with their names inscribed below. After tese earliest examples, there was almost four centuries of time gap, which no book illustrations survived, until the preiod of the Suljuks in Anatolia. However the figrues seen in Seljuk art still show the tradition of Uighur paintings. The minatures illustrate a fantasy world of demons, evil spirtis and sceens from nomadic life. There are also other Seljuk works in different styles showing evidence of Byzantian influence.
Due to its rich subject matter, longevity, and freshness, Turkish miniature painting of the Ottoman period occupies a special place in the history of Islamic painting. This form of art continued without interruption for nearly four centuries. There are examples of miniature painting which date from the middle of the fifteenth to the beginning of the nineteenth centuries. Artistic trends and tastes are also evident throughout this period.
We have an Art Studio in Sultanahmet area and our teachers are professional in Traditional Turkish Miniature & Watercolor Paintings. In our studio, we give beginner, intermediate & advanced level of traditional Turkish Miniature & Watercolor painting lessons. Usually lessons are 2 hours based and can finish one project.
Group lessons for High Schools and Universities can be provided all year long.
What is Included ;
* In our lessons, we can teach beginner & advanced level Professional Artists.
* Traditional Ottoman Turkish Style miniature and watercolor workshop.
* All materials needed for the workshop.
* In the end of the workshop you will have a finished piece of art work.
* Workshop Area, Aprons & Gloves.
* Turkish Tea & Water.