Wood Block Printing and Turkish Textile Designs Workshop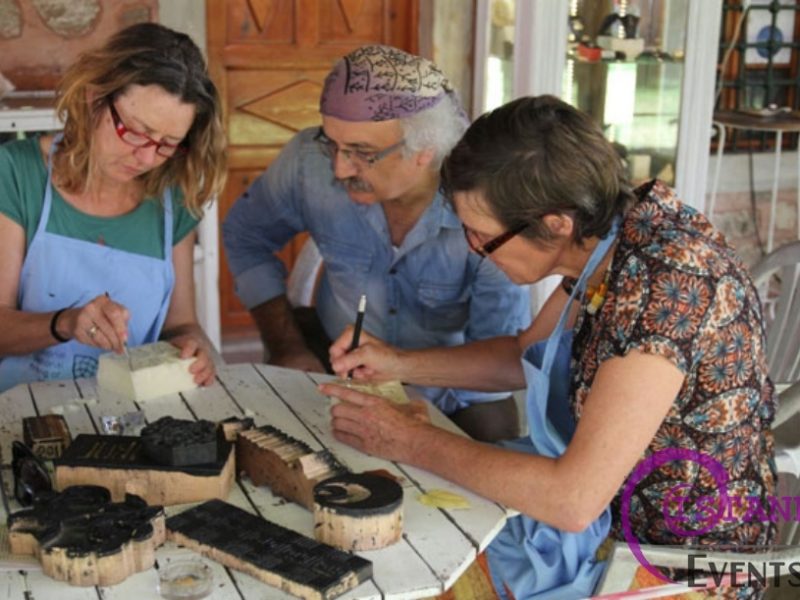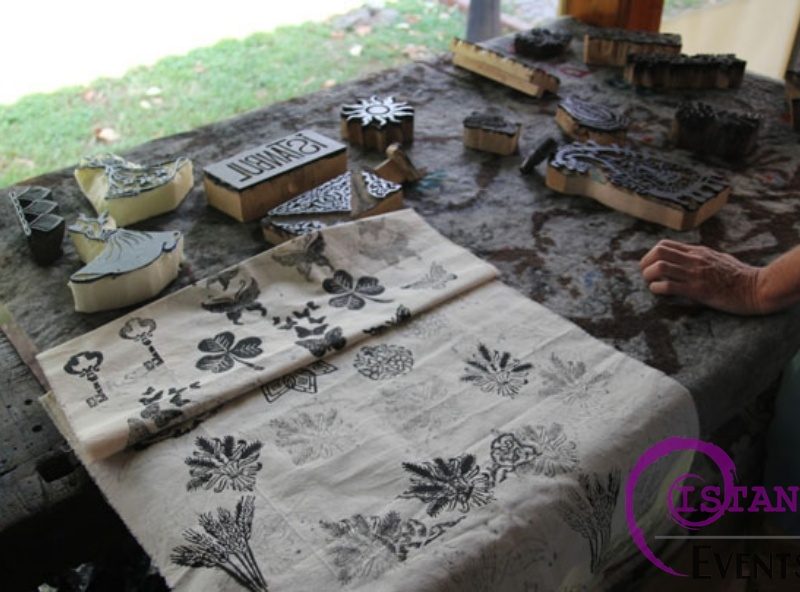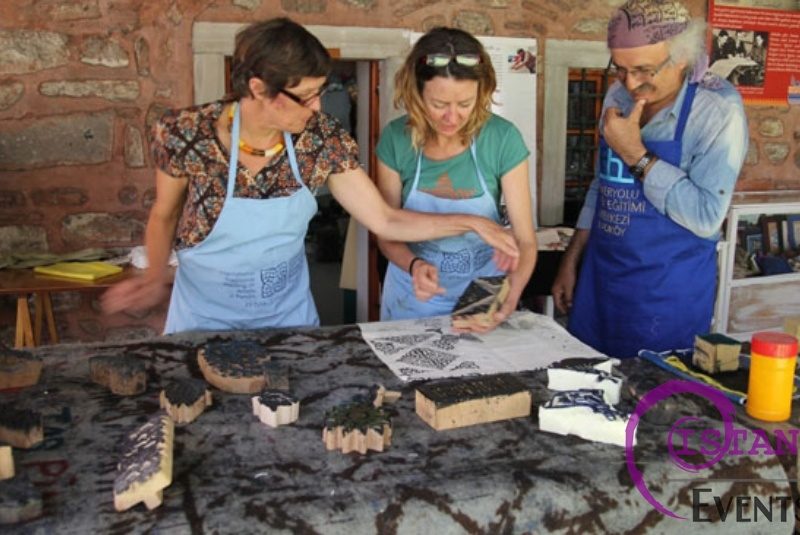 Private or Group Classes Available All Year Long Everyday appointment !
Duration: 2 hours (Flexible)
Location: Sultanahmet / ISTANBUL
Lesson Teachings: available in English, French, Russian, Turkish
Overview ;
Traditional Turkish Wood Block Printing. Woodblock printing on textiles is the process of printing patterns on textiles, usually of linen, cotton or silk, means of incised wooden blocks. It is the earliest, simplest and slowest of all methods of textile printing. Block printing hand is a slow process. It is, however, capable of yielding highly artistic results, some of which are unobtainable any other method.
This is the traditional method used for hand made printing on textiles in the Ottoman Empire and early periods and this art is protected Unesco as world heritage. Yazma' is the name given to the application of designs to textiles either directly with a brush called "kalem", or using a wooden mold carved in relief. The major centers for this art in the Ottoman period were Amasra, Bartin, Diyarbakir, Gaziantep, Hatay, Istanbul, Kastamonu, Tokat, Yozgat and Zile. The specimens from Istanbul rose to prominence with its hand-painted 'Kandilli' textiles, highly prized for their artistry, in the 17th, 18th and 19th centuries.
What is Included ;
* In our lessons, we can teach beginner & advanced level Professional Artists.
* All materials and tools needed for the workshop.
* In the end of the workshop you will have a finished printed art works