Spice Bazaar and Asian Side of Istanbul Food Tour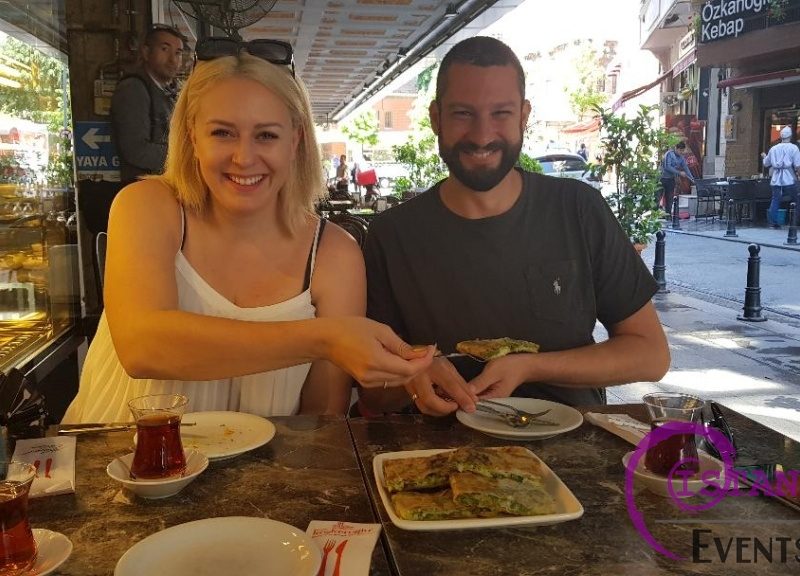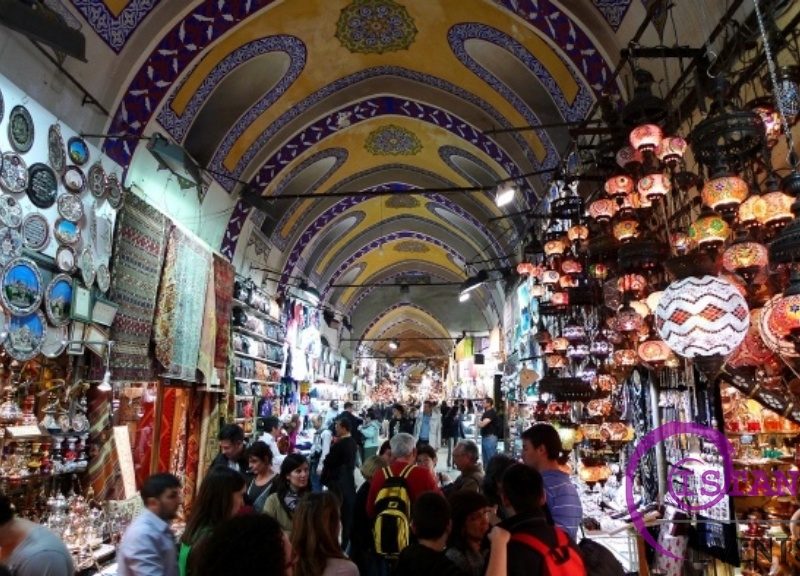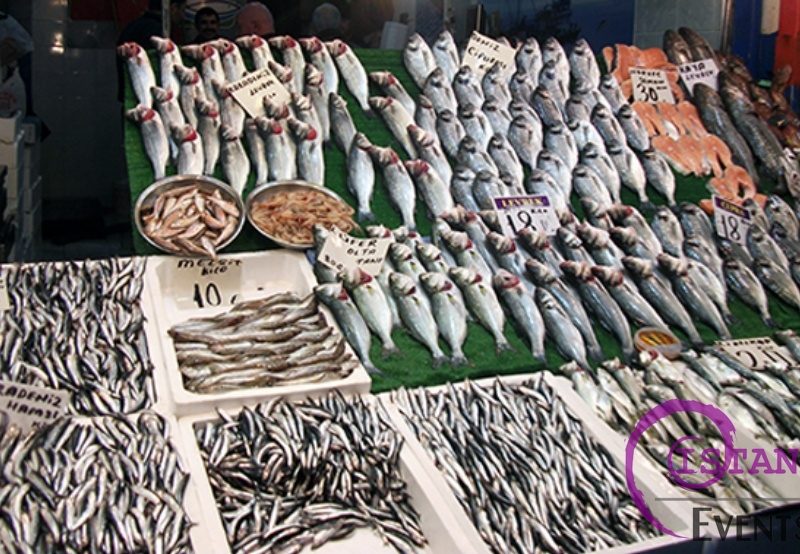 Food Tasting Tour Available All Year Long
reservation.
* Duration: 4 hours
* Location: Meeting in Sultanahmet or from city center hotels / ISTANBUL
* Tour Language: available in English, Russian, Portuges and Turkish
* Groups : Pls ask for discounted group prices ( Min. 2 ppl Required )
Food Tasting – Gourmet Tour in Istanbul. The richest two continents tour in Istanbul offer you a food adventure through the culinary hotspots around Goldenhorn and Bosphorus. This is the tour to take if you want to taste and discover on one day as much as possible.
A simple search on the net and you will come across to several other tours the name Two Continents food tour, culinary tour, sightseeing tour whatever…The idea is tempting. You are in a city upon two continents and you get to see some part of the other continent as well: As a rule the Kadıköy market quarter, which has its own suburban charm with a more contemporary touch then its oriental counterpart on the European shore, the Spice Bazaar or Egyptian Bazaar quarter.
We love guiding through two picturesque bazaar/market areas separated the mighty Bosphorus, but have our reservations to call a food sampling tour containing only these two areas the "two continents tour". We believe that a tour named two continents should reflect a greater part of the cultural and culinary diversity in a city, which, bridging two world cultures, is characterized unrivalled diversity and striking contrasts. Therefore the "two continents plus" we aimed at exposing you to some part of the cities' striking diversity extending the tour and pushing it a little more out of the tourist zone.
What will make two continents plus, the most exciting experience during your Istanbul stay is the characters of the areas we are going to be visiting, which are words apart. But as you stroll in the oriental or modern, suburban or hip, affluent or decaying streets of the city you are going to realize that they have one thing in common: They all have one or two establishments ,which produce absolutely the best of its kind food. And this is exactly why we created this tour: We don't know a better way of making an experience unforgettable than offering heavenly tastes in unique settings..
What you will see ;
* To try the tastes of Turkish breakfast
* To sample the oriental tastes around in and around Spice Bazaar
* To discover the most interesting street of the bazaars quarter of historical peninsula
* To sample the best baklava, you are going to have in your entire life
* To take a tranquil ferry ride across Bosphorus to the Asian side
* To stroll through the streets of the most attractive markets area of the Asian side
* To be introduced to the exquisite specialities of Kadikoy market
* To be guided back to your hotel or to different parts of the Asian side to continue discovery
* And most importantly to be full and satisfied at the end of the day
Tour Starting Time ;
Time Schedule : 10:00 – 14:00 / 14:00 – 18:00
What is Included ;
* Licenced English speaking guidance.
* Pickup and drop for city center hotels.
* Transportations.
* All the Food Tastings.
* Turkish Tea and Coffee tastings.
* Remarking dietary restrictions, should there be any, during booking can help us modify the tour as much as possible according to your specific needs.
* Comfortable walking shoes are recommended as the tour includes moderate amounts of walking.
Book Now