Contemporary Modern Art Tours in Istanbul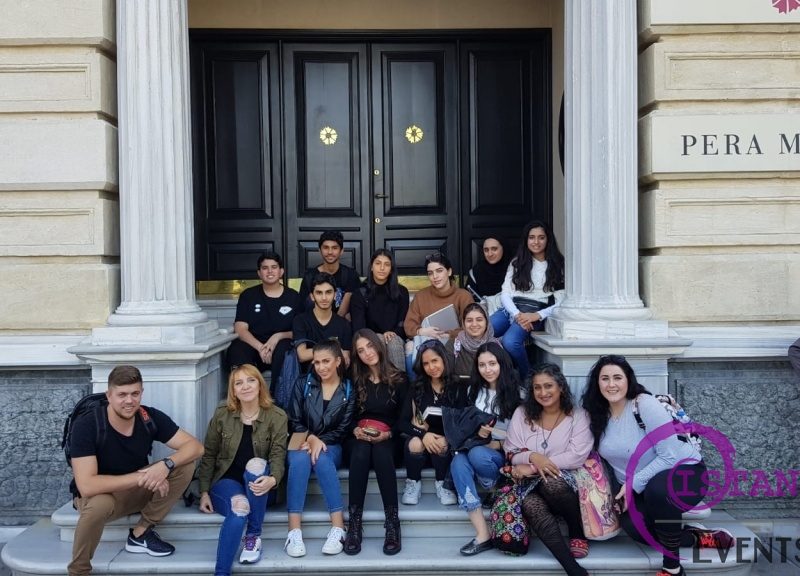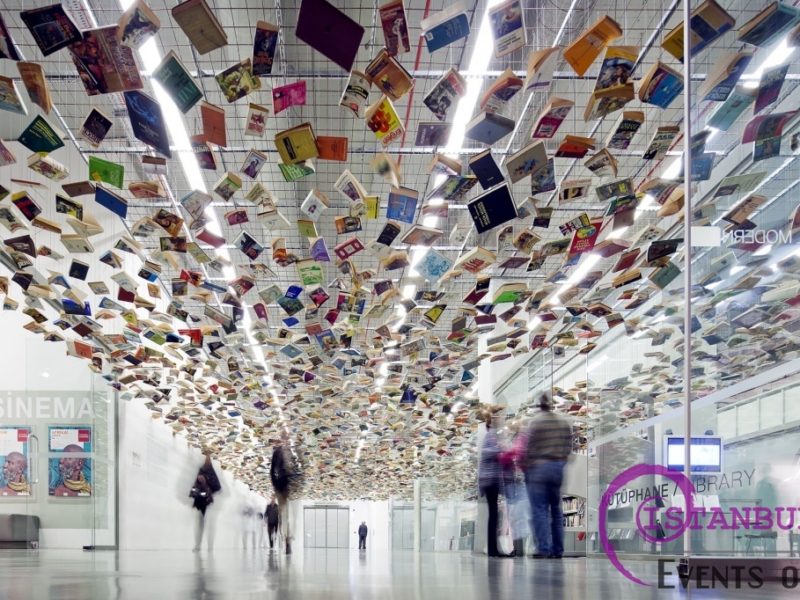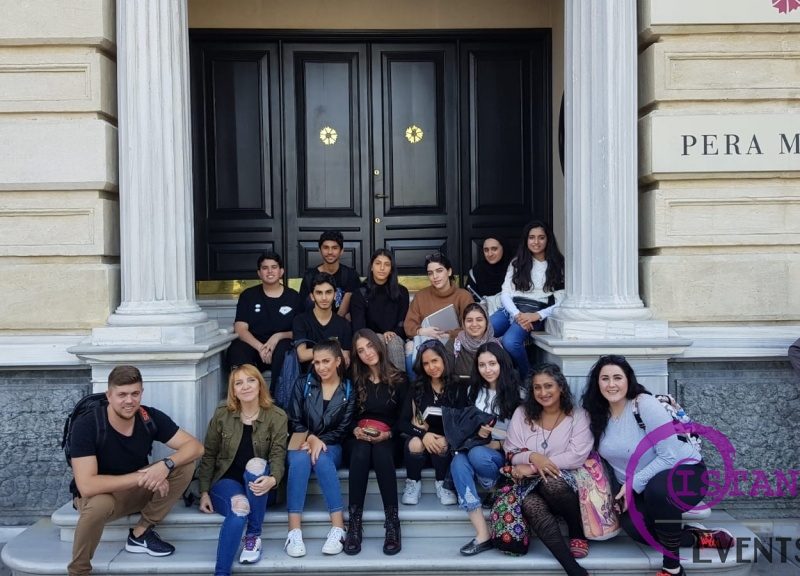 Duration: 4 hours
Location: Meeting in Sultanahmet or from city center hotels / ISTANBUL
Tour Language: available in English, Russian and Turkish
Groups : Pls ask for discounted group prices
Contemporary Art Tour in Istanbul
Every time of the year you can see exhibitons, activities of Art in this beautiful city. In Istanbul there are many interesting contemporary art galleries and art museums.
You can discover those places with us via learning the Turkish language along with calligraphy, painting, mosaics, sculpture, modern, contemporary art – meeting the artists and painters, seeing their galleries and workshops while talking and drinking with them in Istanbul. And with these artists learn their trades in an immersion into Turkish culture through small art classes.
There are different centers in Istanbul for Art & Culture.
Depending on the exhibitions, we will make our art walks in istanbul in those districts.
* Beyoglu – Taksim Art district ( Contemporary – Classical Turkish Arts )
* Nisantasi Art District ( Contemporary Arts )
* Sultanahmet District ( Classical Turkish Arts )
* Kadikoy District ( Asian Side Contemporary Arts )
* Moda District ( Asian Side Contemporary Arts )
What you will see ;
This will be app. 4 hours of Art walk. During this tour according our schedule we will see all those important cultural centers. This tour gives you the passion of discovering Turkish, Ottoman , Byzantine, and basically modern art developed Turkish artists. This tour helps support local artists. Our qualified staff will show you key points and important places about Turkish arts and workshops according to your interests.
Tour Starting Time ;
The tour is private for you and starting time is flexible.. We recommend 10:00 or 10:30 to make a fresh start or late afternoon but we have flexibility on that as well. Please remember that our tours are flexible soo if you want to visit any specific place; we can easily add it to the schedule.
What is Included ;
* Licenced tourist guided tours with guides that have experience on Turkish Modern Art
* Pickup and drop for city center hotels.
* Taxi or public transportation on required places.
* Turkish Tea, cookies & Water.