Turkish Soap Making Lesson Istanbul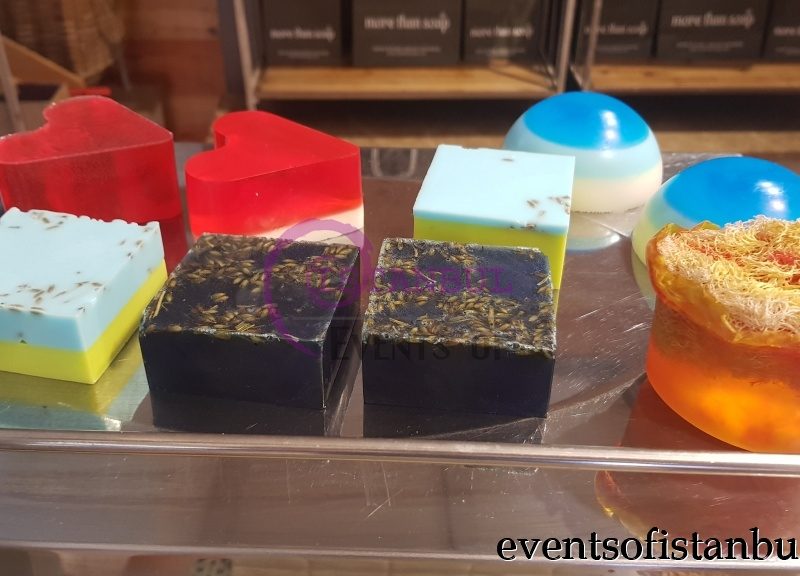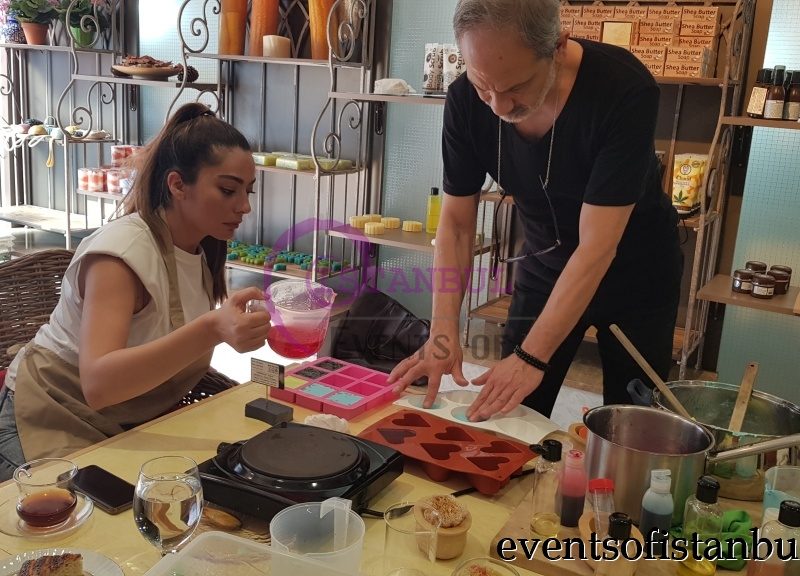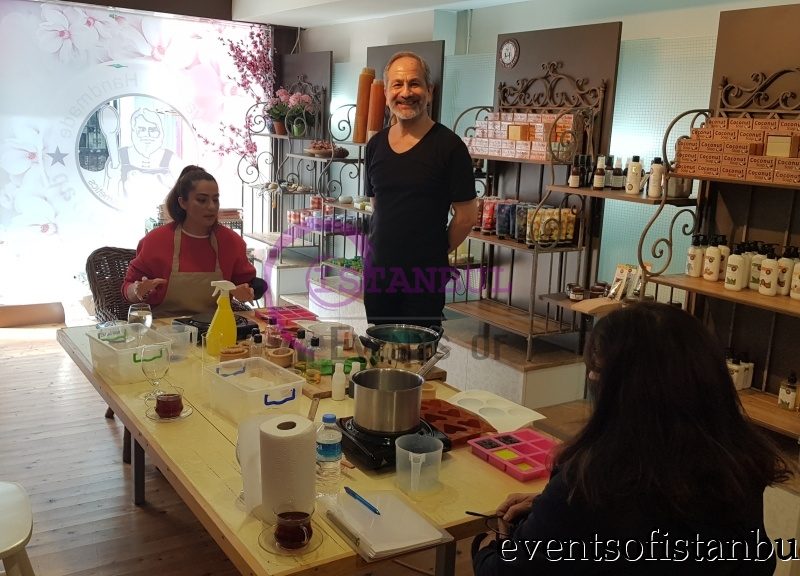 Private or Group Classes Available All Year Long Everyday appointment !
Turkish Soap Making Lesson Istanbul
Duration: 2 hours (Flexible)
Location: Sultanahmet / ISTANBUL
Lesson Teachings: available in English, French, Russian, Turkish
Overview :
In Turkish culture soaps are always have a special role especially in Turkish Hamams. How To Make Soap workshop in istanbul will be something unique experience for you. In our soap workshop studio, we will teach you how to make your own soap with glycerine and using all the essencial oils, herbs, colorings and materials. It will be a step step workshop and you will be able to make a few different type of soaps and learn about our own soaps.
* Create home made natural soap from scratch, using natural ingredients, which you probably have in your pantry
* Make pure and natural soap, free from harmful ingredients, avoiding known irritants
* Easily calculate how much soap you need to make to fill your mold, and create your own recipes
* Use colours and fragrances to create fabulous looking, amazing smelling soap, that is good enough to give as gifts, or sell
* Use inexpensive items to create amazing packaging for your soap.
* Build and develop a new creative hobby.
What is Included :
* In our lessons; we can will teach you how to make soap
* All equipments needed for soap making
* In the end of the workshop you will take back the soaps you made
* Workshop Area, Aprons & Gloves
* Turkish Tea & Water