Turkish and Indian Style Henna Tattoo In Istanbul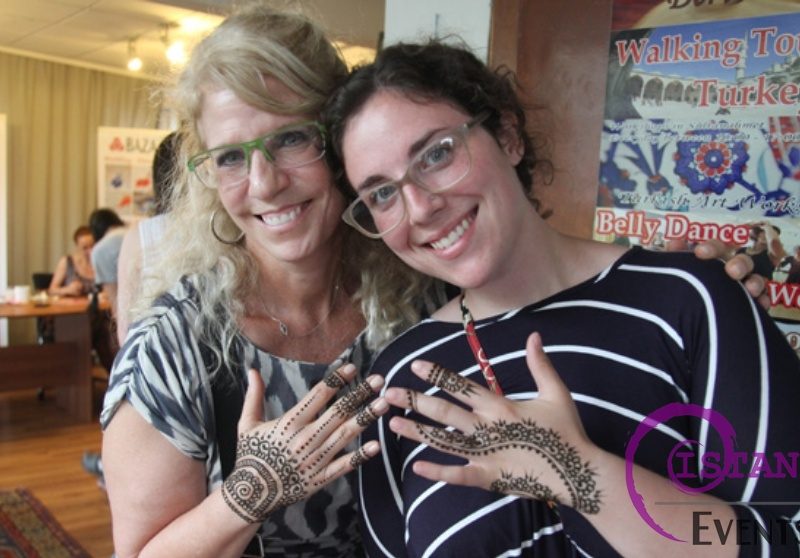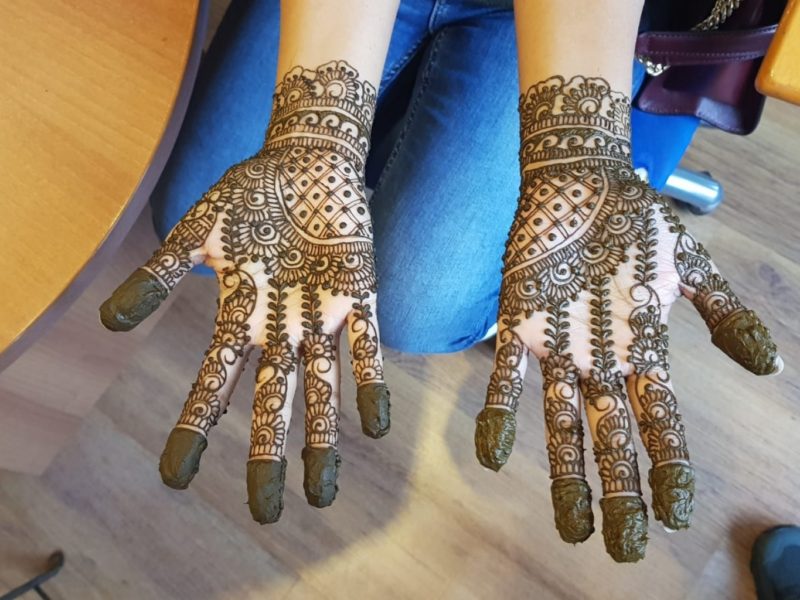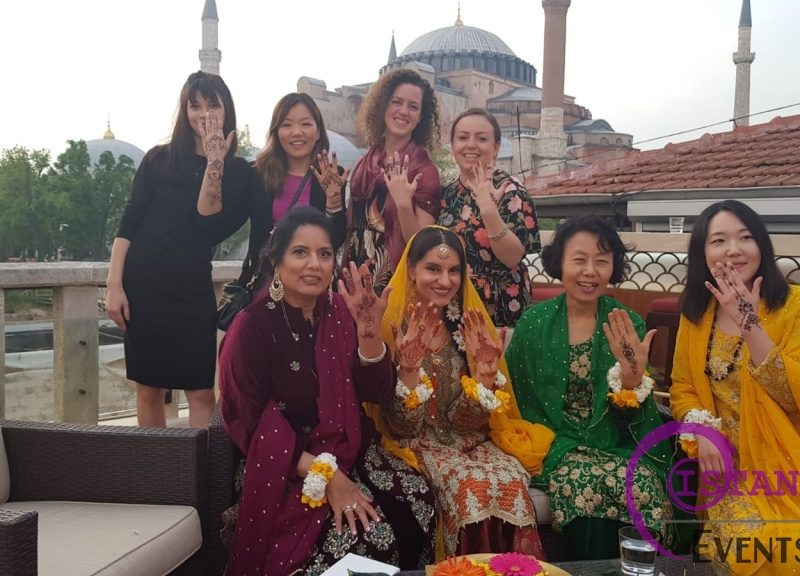 Duration: 30 min – 1 hour (Depending on Design)
Location: Sultanahmet / ISTANBUL
Henna Designs – Wedding Organisations / Special Events
Turkish and Indian Style Henna in ISTANBUL ( Kına – Gambar Henna in Istanbul )
Henna is an old tradition in Turkish Culture. It is an important part of the weddings & special ceremonies.
In Istanbul we are organising ;
* Turkish / Indian Style Gambar Henna Drawings. You can come to our studio located in sultanahmet and according to your taste, you can choose the henna designs from our photos and we can make henna on you.
* Henna Design Workshops for locals & foreigners to teach the preperations, techniques and designs.
* Turkish Henna for Weddings & Special Occasions. Our Artist meets with the guest and make henna for the special occasions like weddings according to the needs. We can organise an henna night for the weddings and parties…
Our Artists :
We have 6 different professional Artist from Fine Arts University in Traditional Turkish and Indian Henna designs. Upon request, we can organise a special Henna evening theme in Istanbul for weddings and Special events.
What is Included ;
* We use %100 Organic Hennas soo it doesn't cause any skin allergies.
* We will make the henna you want from our designs.
* Studio and All Henna Materials.
* Turkish Tea & Water.
* Please Ask the exact cost for the designs you want.
Book Now